Passionate about the wild and mission-driven to protect it.
"Wilderness is not a luxury but a necessity of the human spirit." 
Campfire donates 1% of gross revenues directly to nonprofits that sustain and protect the wild.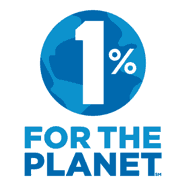 We believe that engaging people with the natural environment is the best way to protect it. Educating, inspiring and empowering to experience the outdoors creates lifelong stewards of the wild.
Together we can do more. In addition to our 1% For The Planet pledge, we work with and support partners who share our values of conservation and sustainability

Passionate about protecting our playgrounds? There's power in a collective.
If you share our values, let's work together to get the message out and inspire others.
We partner with brands that are purpose-built to empower responsible outdoor pursuits.
It's not what we put out there that matters. It's what people do with it. Success should be measured by adventures taken. Working together to achieve this, while protecting our playgrounds is the mission.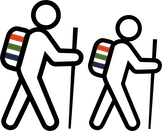 We're always on the look-out for rad people that connect their love for the outdoors with a passion and expertise for their work. Let's go boldly together